Our Little Siberian Princess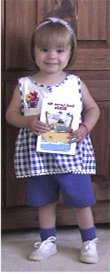 June, 1999
Jenna - sporting her summer blue outfit
and displaying her newest literary
favorite: The Toddler Bible!
Jenna is about 32 inches,
weighing a heafty 24 pounds.
Yes, there is room for growth!

Grow, Baby, GROW!

---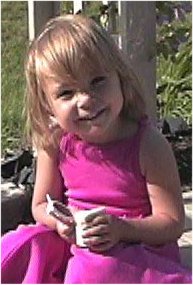 Blond hair, brown eyes and a "to die for" smile! I call this picture "Zhenya Pink" for obvious reasons!


---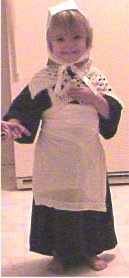 November, 1999
New World or BUST!
She is our little pilgrim,
exploring new and uncharted
territories of the Widholm
household!

A smash hit for our family
Thanksgiving Dinner!


---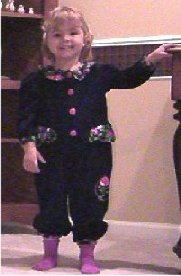 Jenna in Winter!
She is now a whopping 38 inches and about 32 pounds! She is growing in every way!

Precious and Precocious!
---